Abigail Bromley's Art Academy offers a unique after-school experience for primary age children.
Partnering with local primary schools the Art Academy programme offers termly after-school classes giving children the opportunity to express themselves through art.
Each week Abby will lead a one-hour art class, offering valuable creative time for children (without creating mess and clean-up time at home!). Delivering an introduction to artists and different creative disciplines, Abby will give the children a taste of painting, drawing, typography, print, collage, sculpture and more!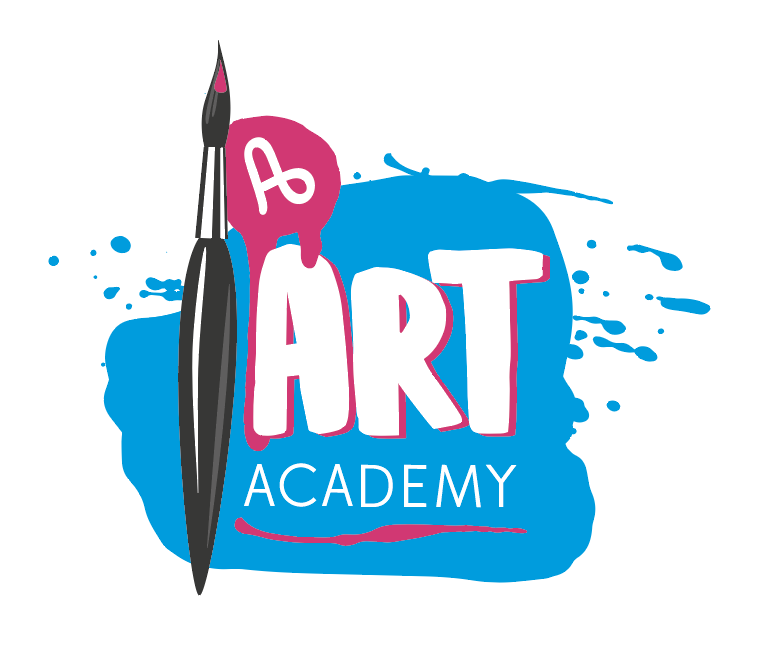 Matched to the school syllabus the Art Academy sessions will introduce different artists – showing the children different styles, colours and creative approaches whilst providing an insight into artists past and present.
The packed 1-hour session will give children time to create their own unique piece of artwork to take home – so expect to receive a weekly drawing, piece of craft or bookmark as a keepsake from the class.
The Art Academy will offer children an opportunity to have fun trying new techniques in an interactive, informal and relaxing environment. Abby will play music during the session to inspire creativity and help the children to enjoy art as a therapeutic pastime.
Art Academy by Abigail Bromley
With affordable classes, parents can sign children up for the Art Academy after-school sessions for less than the cost of childcare!
Simply contact Abby on 07940 707277 for more information and to register you or your school's interest in the Academy.
Important info: Your children will be safe hands and Abby has a full Enhanced DBS check. All materials will be provided by the Art Academy and the school will provide aprons/protective clothing.
Abby is a fully qualified Graphic Designer and artist, with her own commissioned artwork 'MORE' she recently featured in the local press – The Yorkshire Times, Doncaster Free Press and Doncaster District Gazette.
*subject to parental interest and sufficient sign-ups.
There are three responses to a piece of design – yes, no, and wow! Wow is the one to aim for.
— Milton Glaser, graphic designer